ww-vagabond asked: Hey! I freaking love your music. Sometimes I'll doodle around in flash and other stuff and I was wondering if it would be alright with you if I used a song or two from you? I would obviously give you credit and have links back to you in the flashes and anything else. Just wondering!
1 tag
~= HOMESTUCK MUSIC RADIO STATION =~ →
konec0: iarekylew00t: Listen to all the Homestuck Music your little hearts could ever ask for! Open the tab, sit back, relax and enjoy the pleasant music. It's automatically set to shuffle through every album, including the fan-made songs!  You can also request any song you want! Just send me an ask andIt'll be added to the queue so it'll come up as soon as possible! Sounds pretty great,...
8 tags
1 tag
I am helpless as I watch malicious attacks that use my videos and creations against the users of several social networks.  As both a programmer and an artist, this hurts. Beware of the #autodevote tag: watch for users that aren't, well, me (autodevote, SparksD2145).
1 tag
thedude3445 asked: Hey! I love your music. Keep it up!
3 tags
Anonymous asked: Do you have a soundcloud or bandcamp where I could download your music? It's super amazinggg
insurrectionists asked: Hey, for the track Mjollnir, what's that a remix of? I can't seem to remember and its driving me crazy!
7 tags
5 tags
qlgingerblade asked: Have you heard the song Firefly Cloud from the Homestuck Album 'One Year Older'? I feel like you could make an AMAZING remix of it. You don't have to, but, I can just imagine the amazing things you could make with it.
5 tags
Control, from the Identity album, without vocals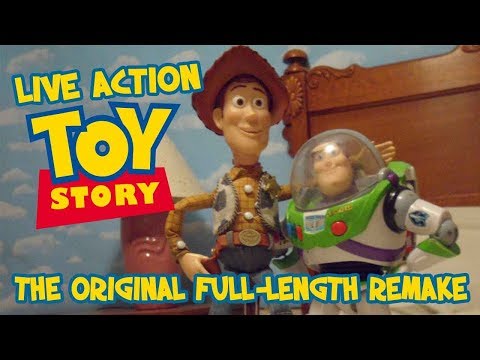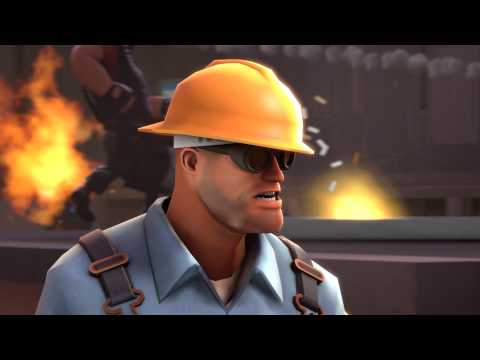 1 tag
Anonymous asked: Ah. Do you think you'll venture to complete your Homestuck videos any time soon?
3 tags
Watch
lizawithazed: Listen to • Land of Fans and Music 2 • by unofficialmspafans. ~~~~~ We did it. we did it. we did it. WE DID IT. The website is still undergoing technical difficulties if you wanna download it, but you can at least stream it here and look at the pretty artworks! Here's the direct torrent link if you can't wait for the prettified website. Did I mention? WE FUCKING DID IT!!!!!! ...
New Album: Jazz and Masks released! →
catbossaudio: Have a seat by the fire, and I shall weave you a tale… Have you ever thought, "Boy, I'd sure like to purchase an hour's worth of head-bopping electroswing for only 5 bucks"? Well, if you have… your desires are oddly specific. BUT ALSO, Jazz and Masks is the PERFECT album for you! Filled with an hour of head-bopping electroswing, it's a steal at only 5 bucks! It also comes with...
2 tags
UPDATE FROM AMERICA
superwholocktheslytherin: FOX NEWS HAS REPORTED SOMETHING UNBIASED, AND COMPLIMENTED OBAMA.  ITS STARTING.  I admit, I was legitimately surprised and even went looking through the Fox News website for said article until I realized that not even the possibility of an apocalypse will deter Fox News from being Fox News.
3 tags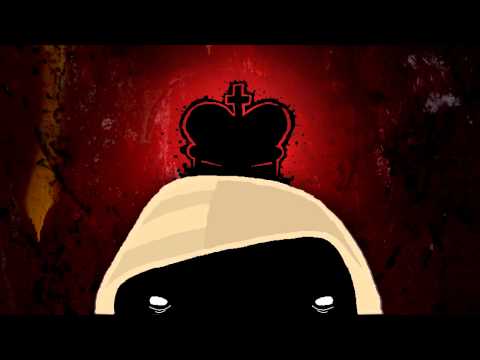 6 tags
2 tags
1 tag
firearmsandfisticuffs asked: hello there! we met at san japan. i was the jake you sat down with who was sitting besides a dirk who was having issues with her glasses.
4 tags
WANT TO MAKE ART FOR LOFAM2?
xzazupsilon: there are still a few tracks needing it. readmore because this'll be updated. Read More
5 tags
6 tags
1 tag
tricksterwizardry replied to your audio post: A sample of one of the projects I am working on…. extend the track please I shall extend the track for you, tricksterwizardry. :)  Allow me to complete the first song released since my long hiatus.
4 tags
4 tags
The original version of Descent, on which...
3 tags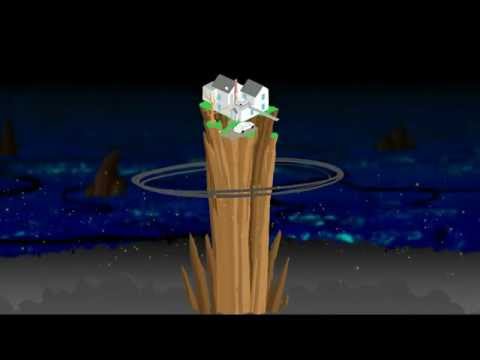 4 tags
4 tags
4 tags
4 tags
3 tags
Tu me manques, Lexy.
You are missing from me, Lexy.